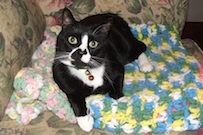 Quincy

Quincy the Cat looks a lot like Groucho and has much the same personality. Groucho was a once time cat, Quincy is a now cat.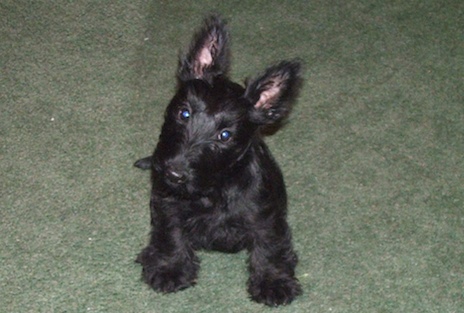 Maeve

This is Maeve, the newest in our animal Kingdom - she is Queen. Maeve is a Scottish Terrier and turned 3 months old on the 6/27/11.

Maeve and Quincy

Maeve and Quincy love to play together, sometimes rather rough and tumble. Sometimes they just chase each other through the house.